By visiting a company's profile, you'll be able to click the "Add Connection" icon to send a connection request.


You'll be able to add a personal message before sending the request.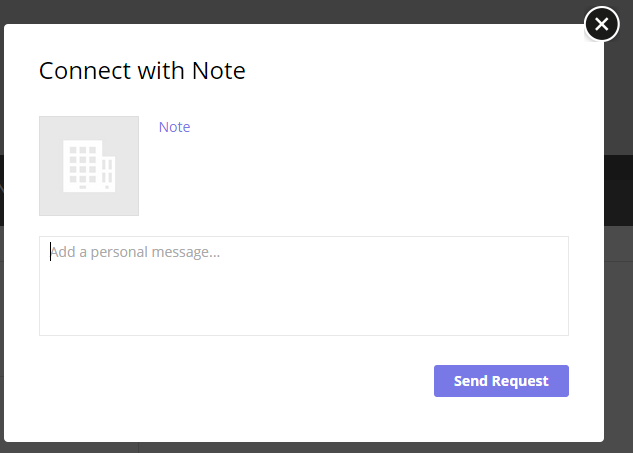 After sending the request, the "Add Connection" icon will change to "Pending".

If you are a buyer, you can also connect to the seller company on the Shop page if you're viewing all brands. Hovering over an unconnected brand will bring up an icon that allows you to connect.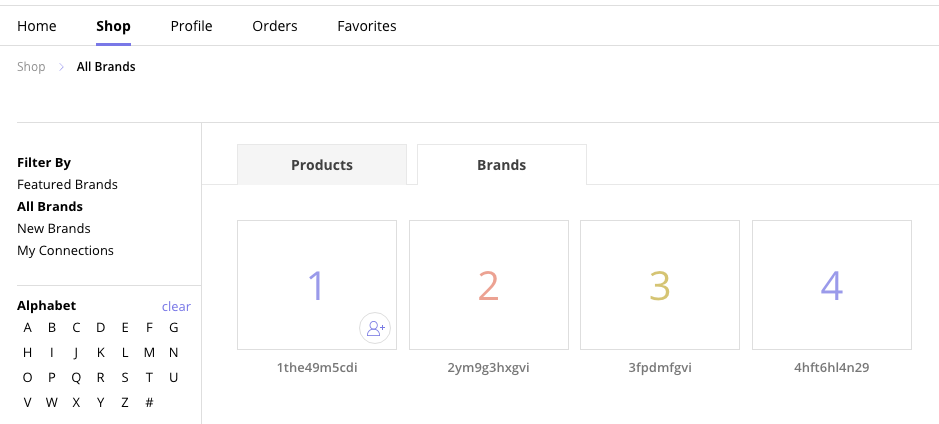 While viewing products, if you are not connected, hovering over the product will prompt you to connect to view the price. If the price is already visible, you need to be connected to add the product to your cart.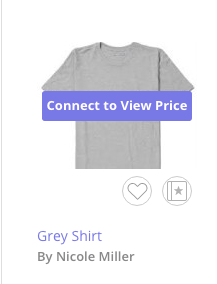 The same logic goes for the product detail page.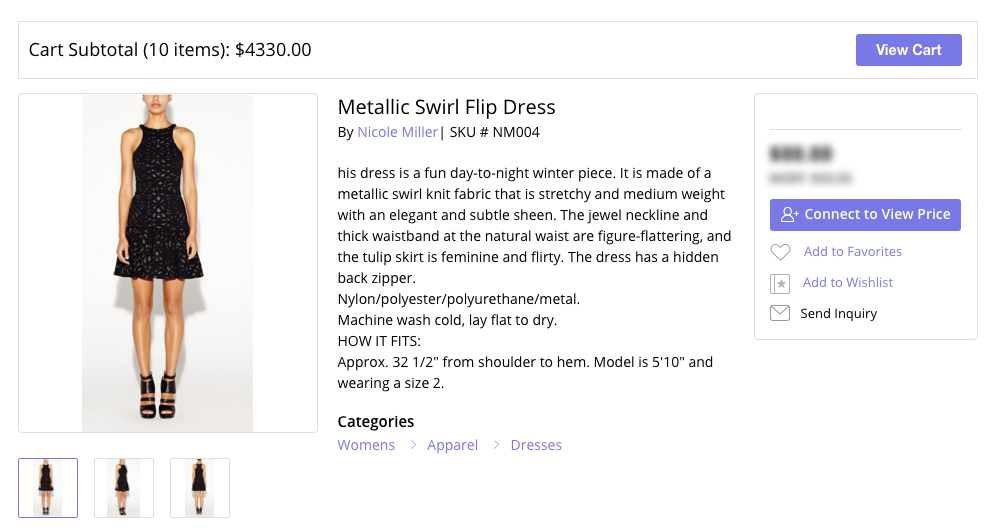 When the connection has accepted your connection, you'll receive a notification.

Hovering over the notification icon will show you successful connection requests.